These are all plain stems and ideal for DIY projects. Orders will be wrapped in kraft paper and delivered. Please check out our care section, you need to process your flowers once received.
Kindly note that all items are priced PER STEM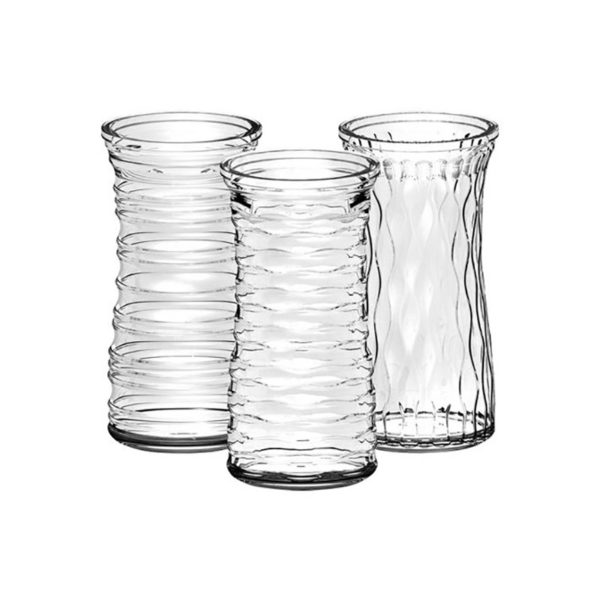 Add this item to have your chosen stems arranged in florist vase. Price includes for additional stems of your chooses greens that may be required to complete the arrangement.